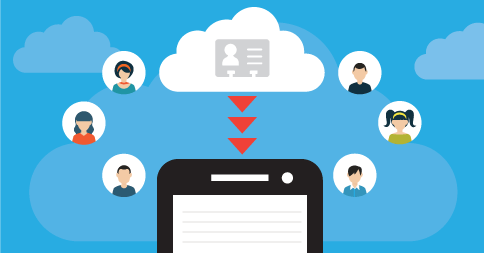 Hello Everyone,
This week we're happy to announce a highly requested feature: the option of disabling make-up credits by event category. This is helpful when scheduling lessons and events that fall into a particular category but you do not wish to issue make-up credits for if a student is absent (i.e. recitals, group lessons, etc.)
By default make-up credits are enabled for all categories, you can disable this option by clicking on Calendar > Event Setup > Categories and editing the individual category. To disable make-up credits deselect the "Allow make-up credits to be issued and used for this event type" option. (Changing this setting will NOT affect make-up credits that have already been issued.)
Other Changes & Improvements This Week:
On the Student list page, we added a new "vCard" download format. "vCard" is a file format that is compatible with most contact managers, so you can download your student contact info directly to your iPhone or Android contact list. If you update your student info in My Music Staff, you can re-download your vCard file and your contact manager should merge (not duplicate) the contacts in your phone.
We fixed a small issue with the calendar that would prevent sales tax in some cases from being recalculated if the price of a lesson was changed.
We added a "Make-Up Credit Report" to the Report Center, so you can review when make-up credits were issued and used. This will be helpful to some studios that need to check if make-up credits were issued for events that don't qualify for them (i.e. recitals).
On the Student list page, we moved the "Send Student Portal Login" and "Send Parent Portal Login" options from the "Tools" drop down menu to the "Email" drop down (we think this is a more natural location).
You can now reset all student make-up credits in bulk from the "Tools" drop down list on the "Student Details" page. If your studio has make-up credits expire after a certain date, this makes it really easy to set everyone (or selected students) back to zero.
We hope you find this week's updates, fixes and additions helpful. Have a great week!
– The My Music Staff Team
Did you know? You can send multiple students their login details in bulk. Read the full FAQ here.