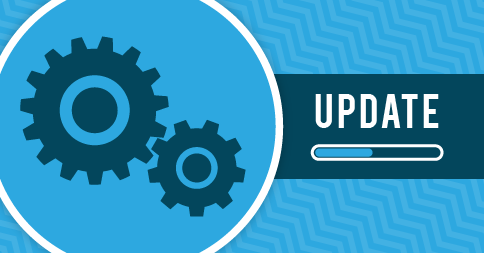 New can be great but might not be perfect:
Thanks to everyone who provided feedback on our big Repertoire update from last week. Based on that feedback, we rolled out a number of additional changes and improvements:
There were some initial display problems with the new Repertoire list page on mobile devices. That has been resolved.
We cleaned up some of the text used on the various popups for greater clarity.
For single teacher studios, we combined duplicate repertoire where no instrument field was provided (since odds were good that you teach one instrument).
We fixed a couple of odd issues that cropped up while adding repertoire from the attendance dialog (and specifying instruments for teachers/students).
We cleaned up some formatting issues for previously entered repertoire notes.
When assigning rep, the various popup windows will show you exactly which piece you're assigning (or writing notes for).
CSV export now includes Student Notes as a column
Repertoire column selection (on Student Details page) is now sticky
Student Portal rep download works once again
Fixed a minor UI issue in the Student Portal: "Cancel Event" button visible even if student didn't have access (button didn't work, but it should have been hidden)
We also fixed a handful of other issues:
Lesson notes on the Attendance Report were appearing blank. This has been fixed.
For non-North American customers, we've improved SMS delivery.
The invoice logo will be resized once for reporting and then cached for future reference (for studios with large invoice images, this can reduce invoice generation time, though for most studios there will be no change)
And lest we forget… PayPal Standard transactions are working once more.
Did you know? We automatically merged duplicate Repertoire entries last week!