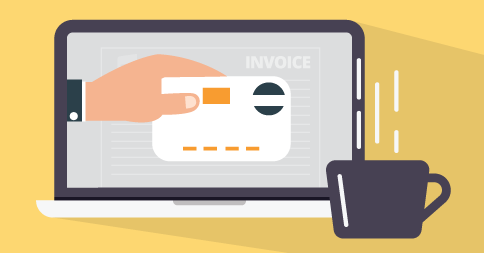 Hello everyone,
This week we're excited to announce the first of a number of changes to online studio payments. Beginning today My Music Staff has a new process for online payments. Now, when a student/parent clicks the "Make Payment" button (or uses the "Pay Online" link in an invoice), they'll be taken to a new payment page first that displays your invoice logo and a few other details about their payment before they're taken to PayPal.
Why did we make this change? Well, over the next few weeks we'll be introducing a number of new features in the payment process, plus the ability to accept credit cards directly in My Music Staff. This will allow the entire payment process to be completed without leaving your branded payment pages.
That being said, if you'd like to be one of our beta testers for credit card payments, please send us an email at support@mymusicstaff.com and we'll get you setup.
Other Changes This Week:
Items in the "Download Library" can now be sorted by clicking the column headers.
Printing the "Calendar" now includes the month and teacher name at the top.
Updated the "Today's Agenda" icon on the homepage and tweaked the layout to save vertical space in multi-teacher studios.
The word "Invoice" on your invoices can now be changed from the "Studio Settings" page. If you need your invoices to say "Tax Invoice" or something else, you can now choose whichever text you'd like to appear.
Fixed a small bug that would cause "\" to appear before apostrophes when loading an email from a custom email template.
We updated the invoices tab in the student portal so that more relevant information is available at a glance.
We've significantly improved the load time for most pages. The whole site should feel a lot snappier.
We hope you find this week's updates, fixes and additions helpful. Have a great week!
– The My Music Staff Team
Did you know? You can quickly select and email a group of students all at once. Read the FAQ on creating student groups.