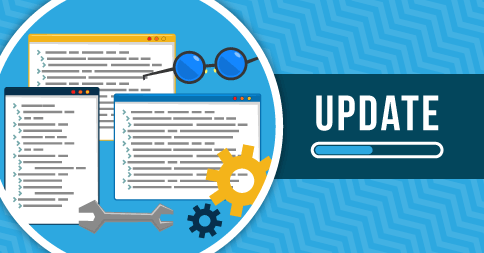 You can now email students who are on the Wait List or classified as a Lead! We've made a small change to the Students > Email page for sending bulk email. The "Show Inactive" students checkbox has been changed to "Show Non-Active Students." Students on your waiting list no longer appear in the list by default unless you enable "Show Non-Active Students." There are also options under the "Select…" drop-down for selecting all Leads in bulk.
In Other News:
The Auto-Invoice display summary (visible from the Family List page; in the Auto-Invoice Settings column, and on the Family Details page under the Auto-Invoice popover) now displays the invoice due date if configured.
On the Attendance Popup, if you're marking repertoire as completed, long repertoire names should now wrap instead of shooting off the side of the screen.
If you try to upload files that are larger than 1GB you should now see an error message right away instead of waiting for the upload to complete and then getting a 404 error.
We fixed a half dozen typos in various places throughout the user interface. Thanks to everyone who found and reported these!
Beta Test for Bulk SMS:
My Music Staff is beta-testing a new feature: If you're using the site from a mobile device that is SMS-capable, we've added the ability to select multiple students and use your device's SMS client to send them bulk SMS messages. This option is currently placed under the "Email" button on the Students page for now (it's also available from the Calendar on the pop-up menu that appears when you click on a day). We know this isn't the same as being able to author text messages from directly within the site (like you do with email), but we're trying to meet your needs while maintaining the same membership price point. Unfortunately, unlike email, SMS messages have a direct fee that is charged each time they're sent. Since most of you already have smart phones with unlimited texting plans, this allows you to use that without any extra fees from us! Please remember that this is a beta!
Did you know? Your students can now stream video directly from the Download Library!